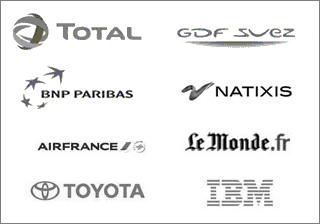 Customization by profession
The Gymglish PRO offer can be personalized according to the user's profession or business sector: management, finance, sales, marketing, industry, research, health, HR, and more (complete list).
HR supervision
The HR web space makes it easy to track users' progress for administrative and educational purposes: dashboards, levels, progress, participation rates, administrative documents, registration, etc.
Pedagogical assistance
At the bottom of each e-mail, a window is provided to allow students to communicate with the teaching team. Users are free to send questions, comments, remarks and words of encouragement... provided that they're written in English!